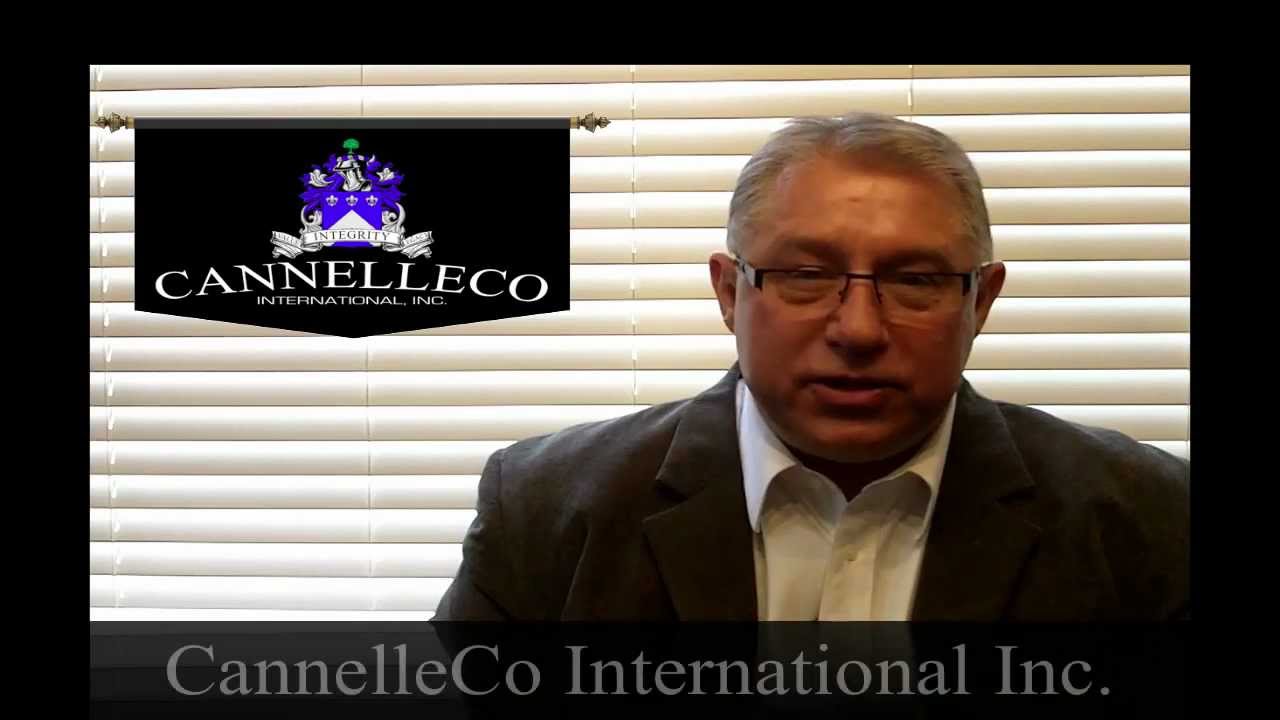 WATCH OUR INTRODUCTION VIDEO NOW

Invest in US Real Estate Now
Why Invest in US Real Estate Now?
The real estate crisis has decimated house prices, millions have been forced into foreclosure, and the global economy has been shaken to its core. However, this historic boom and bust has become a blessing in disguise for any would-be home buyers.
Our recommendation is to invest in US Real Estate NOW !
It is a little known fact that more millionaires were made during The Great Depression than in any other era in U.S. history.
Just as there were more millionaires made during and after the Great Depression than had ever been made before in history at one time, there will be more millionaires made during the current recession than was ever dreamed possible, in this present decade.
This is the ideal time to invest in US Real Estate NOW!
"Too bad I didn't invest in Microsoft or Google stock when they were first offered to the general public, or bought gold when it was $275 an ounce, or had bought Real Estate when it was so low back in 2012!"
It is certain that when you hear me say this kind of statement, that there are millions of people who have the same lament and wishful, sad feelings around such thoughts, memories or experiences as I once had.
So many of us wish that we knew the future when buying stocks or Real Estate in the past. Well, some of us HAVE learned from the past…
Invest in US Real Estate Now - The Cardinal Rules of Building Wealth in Real Estate Investing
Buy Low, Fix Up, Hold and Rent
Buy Low, Fix Up and Re-Sell
Buy Low, Fix Up and Lease to Own
Buy Low, Hold, Sell High
Having learned where, when and how to invest in US Real Estate now and make money in this BUYERS MARKET has revolutionized our life and many of those buyer/investor's lives that we work with as well!
Timing and applying the right techniques and strategies the right way, is the key!
Don't wait, invest in US real estate now! There may never be another time like this to buy at such bargain prices. – Do this the right way, using these techniques properly and your life and legacy will change radically!
"We are experiencing a historic wealth-building opportunity, says David Lereah, Chief Economist for the National Association of Realtors. As Lereah has predicted, the double-digit appreciation boom - far from a real estate "bubble" is winding down to a healthy real estate expansion that will keep the long-term fundamentals for housing strong into the foreseeable future."
- David Lereah, Chief Economist for the National Association of Realtors.
To ensure that you don't miss out, Lereah provides the tools, information, and analysis you need to become a savvy real estate investor.
I highly recommend his amazing book: (Click on the book image)
Why the Real Estate Boom Will Not Bust – And How You Can Profit from It
How to Build Wealth in Today's Expanding Real Estate Market - by David Lereah
Invest in US Real Estate Now - Right Now!
This is it…NOW is the time to buy – 10 -15 years from now everyone will be saying either "WOW, am I ever glad I TOOK ACTION with Investing in Real Estate back then!" or "Yeah, I could be rich today if only I had taken action back then…" It's always the same – "coulda, shoulda, woulda", "If only…" Don't be one of those folks.
Take charge of tomorrow today!
Call our office NOW at 1-604-618-5747
Find out how we can help you in today's amazing Real Estate Investment Market.
The time is perfect to...
Invest in US Real Estate NOW!